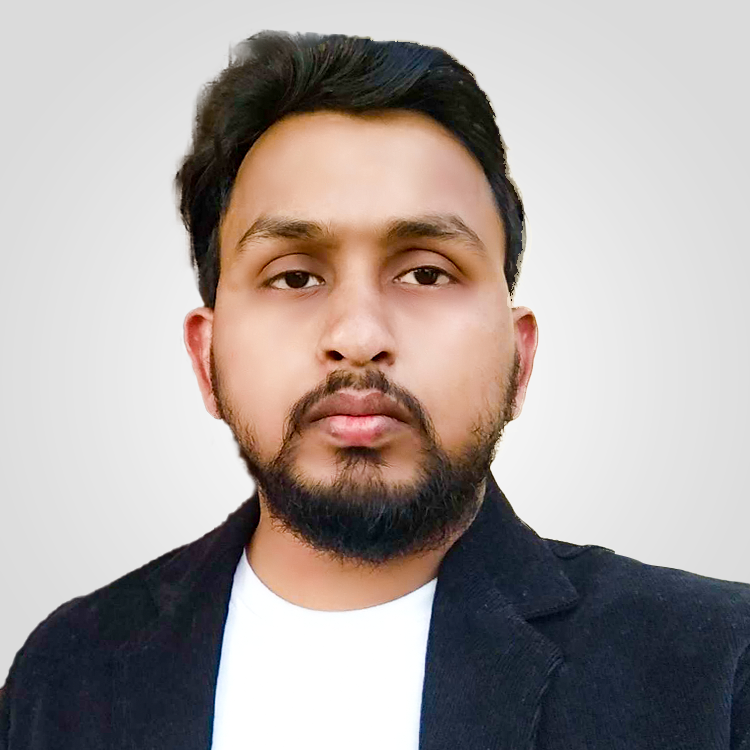 Hi, I am Pawan Kashyap a Professional Blogger and Digital Media Marketing Expert. The world is changing rapidly. Day by Day the world is moving towards a digital payment system. Many organizations and people are using cryptocurrencies for payments in their businesses. Even many countries have adopted these cryptocurrencies.
Here at Being Crypto, I am promising to provide you latest trending news about cryptocurrency, reviews of various trading exchanges in the world, secure and fast cryptocurrency wallets, and more. These Reviews and news are 100% genuine and will definitely help you to choose the best cryptocurrency exchange for you.
But before investing in any cryptocurrency, everyone should clear one thing in his/her mind the prices of these cryptocurrencies are volatile. The price may increase or decrease rapidly. Now get updated with every news and update on Cryptocurrency.