The whole cryptocurrency market faces crash due to sudden happenings like the FTX crypto exchange crash, Terra Crash, and many other cryptocurrency hacks. In this crypto winter, the survival of exchanges and blockchain companies is becoming difficult. To attract investors and crypto users they are trying to impress with new features related to security, privacy, and stability.
Now one of the most famous Blockchain Cardano has announced something new that can be impressive for its users. Charles Hoskinson CEO of Input Output Global (IOG) the firm behind Cardano said the Cardano network is striving hard to preserve privacy while giving access to regulators and auditors.
Charles Hoskinson said the firm is releasing a new privacy-focused blockchain called 'Midnight' and a token called 'Dust' to accompany the new network.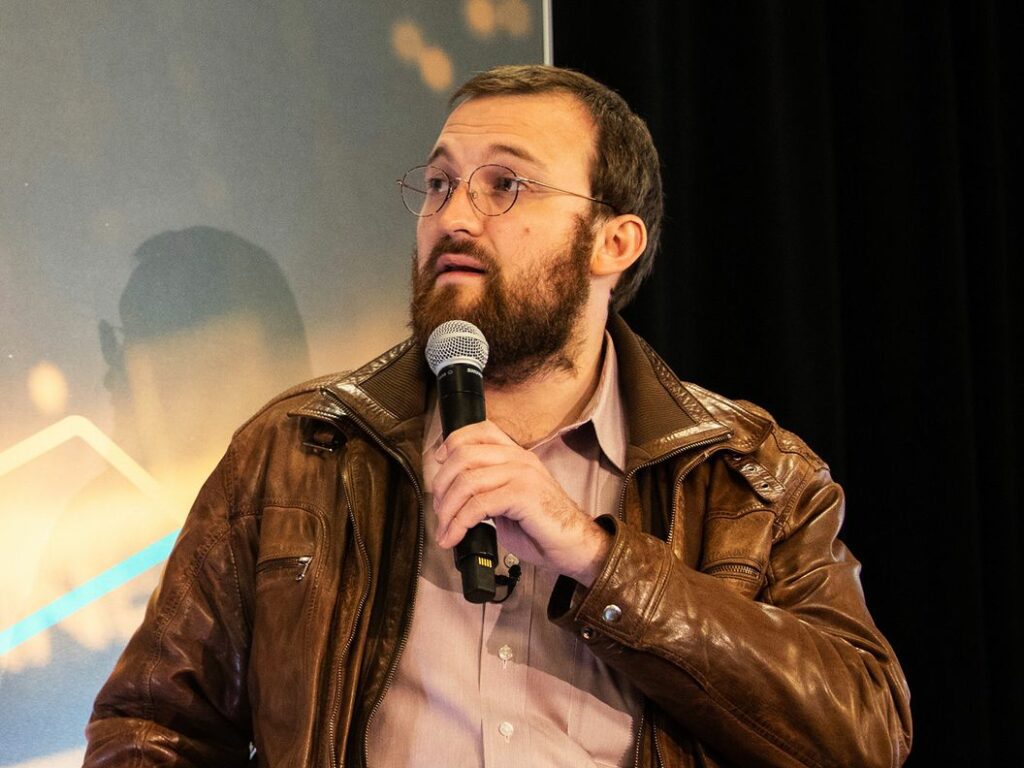 During an event at Edinburgh University in Scotland, Charles Hoskinson said Midnight Blockchain is underpinned by zero-knowledge-proof technology and is one of the many side chains now being deployed around Cardano. This side chain will also go beyond previous privacy-coin projects by delivering zero-knowledge-proof smart contracts.
Midnight Blockchain will act as a line between preserving privacy and allowing regulators and auditors a backdoor into the system when permission is granted. Midnight has evolved privacy-coin technology by keeping everything anonymous.
More About Midnight Blockchain
Midnight Blockchain will be a protection-based blockchain that safeguards sensitive commercial and personal data, protecting fundamental freedoms of association, commerce, and expression for developers, companies, and individuals.
This new Blockchain will enable the developers to quickly build and deploy data protection-first DApps. This Blockchain will support many programming languages including Typescript. The companies can now share their mission-critical information with privacy and data safety.
I am Pawan Kashyap currently living in Amritsar. I always try to grab new things from the cryptocurrency market. From my observations and trends in the market, I always try to provide the best and accurate information in the form of articles from this blog. Follow us on Facebook, Instagram, and Twitter to join us.