This year many cryptocurrency investors lost their faith in cryptos due to the continued fall of the market. Recent news either of cryptocurrency hacking or the crash of crypto giants like Terra and FTX has spread negativity in the market. Cryptocurrency investors are feeling extreme fear after the largest crypto exchange FTX crashed.
But history has witnessed that the crypto market goes through these boom and bust cycles. After every bull market, a bear market also comes and wipes out the whole money from novice investors and traders.
But today we are going to explain how these 3 cryptocurrencies including Bitcoin (BTC), Ethereum (ETH), and Polygon (MATIC) could lead the next bull market.
Three Cryptocurrencies that can Lead the Next Bull Market
1. Bitcoin (BTC): Father of All Cryptocurrencies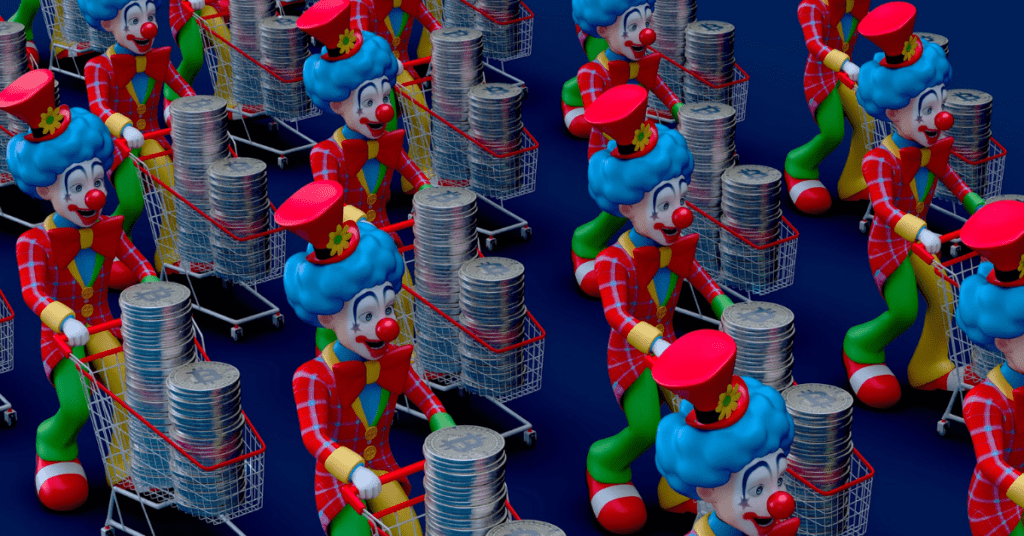 Bitcoin is the oldest cryptocurrency in the world. The reasons behind the fall of the cryptocurrency market whether the strict regulations among some countries or the interest rate hikes by the Federal Reserve. In this tough time, Bitcoin has shown its potential and if we compare the last eight years then Bitcoin has given almost 4400% returns despite a 65% down in 2022. If the scheme of interest rate hikes by the Federal Reserve will work then Bitcoin can do well.
Now with the awareness of cryptocurrencies especially Bitcoin among investors across the world. The barrier between Bitcoin and Investors has fallen with the budding ecosystem of financial infrastructure supporting it. Now Bitcoin is available in many exchanges like Robinhood, Coinbase, Binance, WazirX, Zebpay, CoinDCX, etc. in many countries. Investors can buy Bitcoin on their local as well as international exchanges.
If the cryptocurrency prices start trending higher again then many investors will probably rush to get into Bitcoin due to the FOMO factor (Fear of missing out). In this case, Bitcoin will be the first cryptocurrency to lead the whole crypto industry.
2. Ethereum (ETH): The Home of Smart Contracts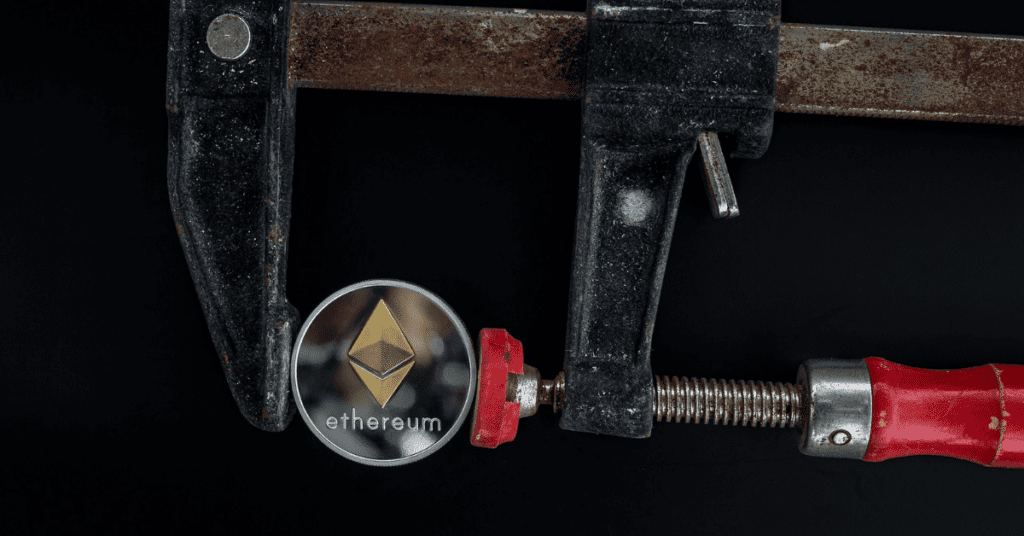 The next cryptocurrency that can lead the bull market run is Ethereum – The home of Smart Contracts. Ethereum is the second largest cryptocurrency in the world. This currency has survived many black swan events before the cryptocurrency crashes like Terra or FTX exchanges crash can't affect this currency for a long time.
As we already said this is the second largest cryptocurrency with a market cap of approx. $150 billion. Ethereum can play a pivotal role in the next big bull market. Like other cryptocurrencies that have crashed including Luna by Terra and FTX Token Ethereum is not controlled by any single entity.
Recently Ethereum has also merged and this cryptocurrency full transition from Proof-of-work to Proof-of-Stake. This transition after Ethereum merges made this cryptocurrency more decentralized even before. Now all Ethereum holders across the world can stake their Ethereum holdings to help validate transactions and secure the whole network. Ethereum is also the world's largest smart contract platform with over 50 million smart contracts written on Ethereum.
3. Polygon (MATIC): Perfect Ethereum Sidekick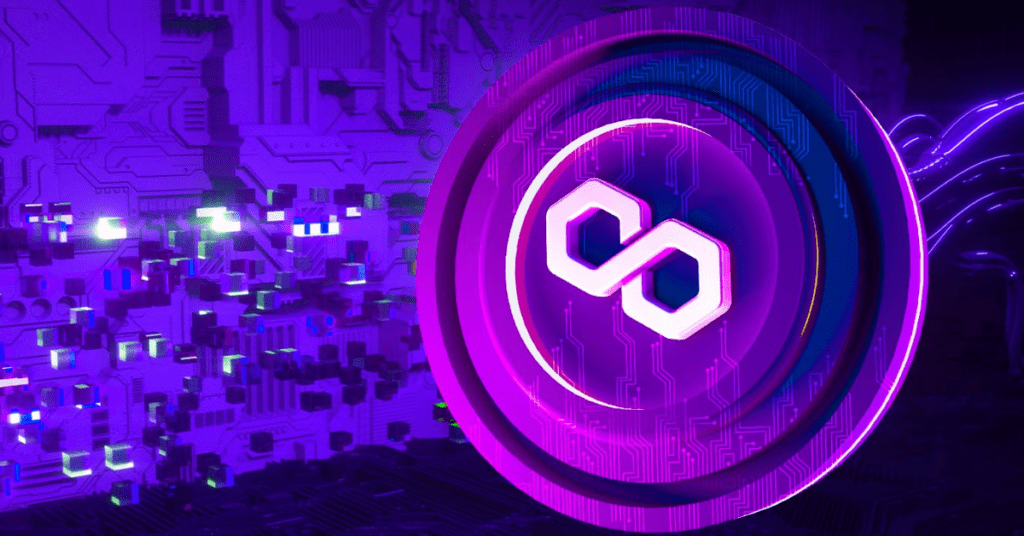 Polygon previously known as Matic Network has developed in India and has gained the highest success this year. In this crypto winter where the prices of all cryptocurrencies have fallen sharply but the price of Polygon has remained resilient compared to other cryptocurrencies. The partnership with Ethereum as Ethereum scaling solutions made in India has made this stronger.
Polygon is providing scaling solutions to Ethereum Blockchain to make transactions faster and cheaper. This cryptocurrency is also famous among many DeFi, NFTs, and Web3 projects.
Due to its premium scaling solution functionality Polygon is attracting many companies around the world to start their projects on Polygon. Companies including Walt Disney, Coca-Cola, Nike, Meta Platforms, and some banking giants JPMorgan have already joined the Polygon.
All these companies initially desired to use Ethereum for their projects but they shifted to Polygon due to cost and speed. As more companies will adopt Polygon to start their own blockchain products the demand for Polygon will increase and it can lead the whole crypto industry in the next bull market run.
Bottom Line
If you are a crypto investor or trader then you may have seen the potential of these cryptocurrencies. Keeping the volatility of the crypto market in mind you need to be aware that the prices may fall or rise sharply. Before taking any investment decision please do your own research. Please don't take this article as a piece of investment advice.
I am Pawan Kashyap currently living in Amritsar. I always try to grab new things from the cryptocurrency market. From my observations and trends in the market, I always try to provide the best and accurate information in the form of articles from this blog. Follow us on Facebook, Instagram, and Twitter to join us.