Ruja Ignatova is the FBI's most wanted digital currency scam criminal. She has also been termed the most successful criminal in history. Today we are going to introduce you to Ruja Ignatova in this post. Continue reading to know more about her.
OneCoin scam is one of the biggest scams in the cryptocurrency market in 2021. Now, this scam is again in the news because of 'Cryptoqueen' Ruja Ignatova. The Federal Bureau of Investigation (FBI) has added Ruja Ignatova to the top 10 most wanted criminals list.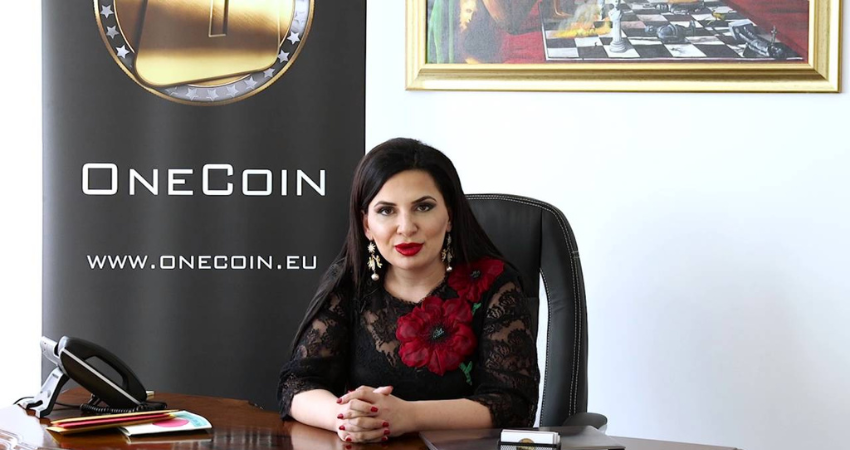 Ruja Ignatova was educated at Oxford. She promised people that she had created a 'Bitcoin killer' cryptocurrency OneCoin. But actually, she cheated her investors and moved billions of dollars to the rival company. After that, she disappeared secretly. Her fraud came to light in 2021 after some documents leaked from Dubai's courts.
What is OneCoin Scam?
OneCoin was launched in late 2014 by Ruja Ignatova and promoted as a 'Ponzi Scheme'. It was launched as a decentralized cryptocurrency but in reality, it was a centralized currency hosted on OneCoin Ltd's servers. OneCoin company was founded in 2014 and had offices in Bulgaria called OneCoin Ltd. which was registered in Dubai and OneLife Network Ltd. which was registered in Belize.
OneCoin claimed that its primary line of business was the exchanging of educational materials. They also claimed their servers in Bulgaria and Hong Kong to mine OneCoin.
They also launched their own exchange 'OneCoin Exchange' which was the only method to exchange the coin with other currencies. OneCoin could be exchanged for euros by adding euros to their virtual wallet with a wire transfer. OneCoin had also placed a daily exchange limit according to the package selected by the user.
On 1 March 2016, OneCoin announced that the OneCoin Exchange would be halted for two weeks for maintenance to increase its performance. After that market opened on March 15, 2016, without any modifications and the majority of transactions expired and the daily limitations remained in place.
Finally, in January 2017 the exchange was closed down and the issue came in front of crypto regulators worldwide.
Who Were Behind The OneCoin Scam?
A 42-years-old lady Ruja Ignatova, who had a law degree from Oxford and a stint with McKinsey was behind this OneCoin scam. In 2014 she established a crypto firm in the name of OneCoin Ltd and started promoting her own cryptocurrency OneCoin as a 'Bitcoin Killer'.
In a short time, she spread her company in many countries across the world. She got successful in joining more than 3 million investors from more than 100 countries.
According to reports revealed from an investigation, between the fourth quarter of 2014 and the third quarter of 2016 alone, they generated more than 3.35 billion euros in sales with a profit of 2.23 billion euros.
In 2017 Ruja Ignatova suddenly disappeared. In 2018 her partner Greenwood was arrested and in 2019 her brother Konstantin Ignatov was arrested in a case of fraud and money laundering. Both got 90 years imprisonment and the story of OneCoin came to end.
I am Pawan Kashyap currently living in Amritsar. I always try to grab new things from the cryptocurrency market. From my observations and trends in the market, I always try to provide the best and accurate information in the form of articles from this blog. Follow us on Facebook, Instagram, and Twitter to join us.