The leading Blockchain company Solana has announced the launch of its first crypto-based Android flagship smartphone made with the collaboration of Osom. This phone was previously made by Osom and launched with the name Osom OV1, now this phone is being renamed and repurposed as Saga.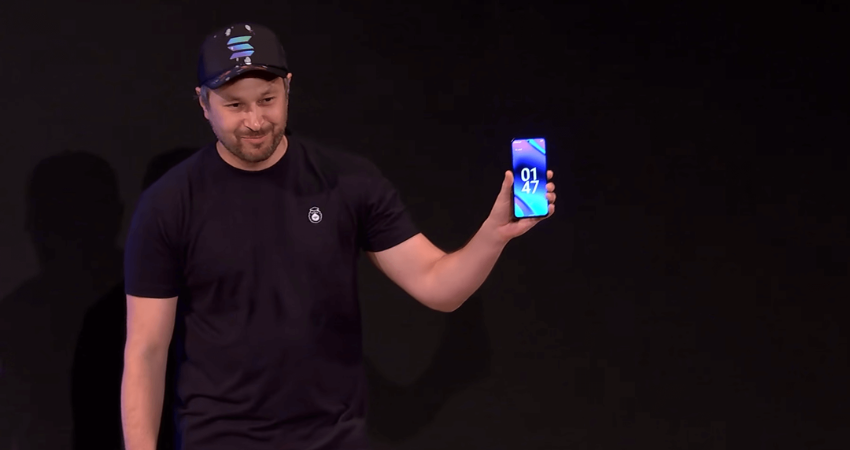 Saga smartphone is going to be the first crypto-based phone. If anyone wants to order this phone then, he/she has to place a preorder to purchase this $1000 smartphone. If anyone wants to buy this phone by depositing $100 for placing a pre-order and after successfully placing the order phone will start shipping in early 2023. This device will be initially available in the US, Canada, EU, and the UK. This smartphone will be available on https://solanamobile.com/.
Saga Smartphone Specifications
Solana's Saga smartphone device is going to be a power-packed one with a 6.67-inch OLED display with a 120Hz refresh rate. The phone will have 12GB RAM and 512GB storage capacity. The Saga smartphone will run on Qualcomm's latest Snapdragon 8 Plus Gen 1 chip processor. The phone is equipped with a 50MP primary camera and with 12 MP ultra-wide camera. This phone is specially built for crypto users.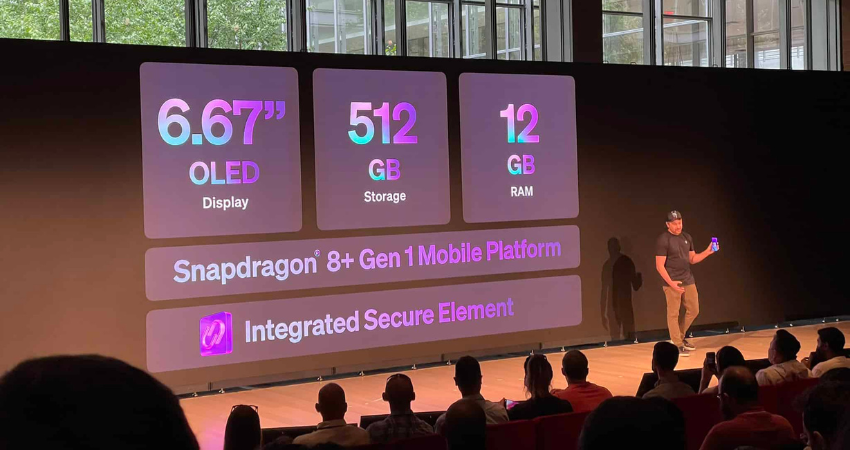 Why Solana's Saga Smartphone Will Stand Out in the Market?
Saga is specially made for users who are well-versed in the world of crypto wallets, Web3, and NFTs. Saga phone is backed with famous NFT marketplace Magic Eden, Solana Wallet Maker Phantom, and crypto exchange Orca. This phone is designed to provide a better user experience than other digital crypto and NFT wallets.
For this smartphone, the company has also introduced the Solana mobile stack, an open decentralized application store to provide a large variety of crypto-native applications, digital services, and digital goods. This Solana stack will also run on other Android phones too.
I am Pawan Kashyap currently living in Amritsar. I always try to grab new things from the cryptocurrency market. From my observations and trends in the market, I always try to provide the best and accurate information in the form of articles from this blog. Follow us on Facebook, Instagram, and Twitter to join us.