There are many cryptocurrency exchanges across the globe, where you can buy and sell crypto assets with different methods. These exchanges provide different ways including Credit/Debit Cards, UPI Payments, Wallet Payments, and crypto deposits.
But do you know you can buy Bitcoin and some other cryptocurrencies with PayPal? Yes, it's true today we will show you the top 4 methods to buy Bitcoin using your PayPal account.
You may already have a verified PayPal account if not you can create a PayPal account by just signup and completing basic details. After successful PayPal account creation, you will be ready to buy Bitcoin using your account. To complete the purchase you need to have a funded PayPal account, then choose the cryptocurrency either Bitcoin or any other to buy, then confirm the purchase.
But before buying cryptocurrencies with PayPal you should remember you can not withdraw your crypto assets into any private self-hosted wallet. It means you can't use it for any purpose you can just sell it back to PayPal. This means you can just buy at dip and sell at highs to earn a profit.
The problem with using PayPal as a payment method is that PayPal permits a chargeback facility to its customers. If someone purchases Bitcoin from you and then he may claim chargeback saying he didn't receive any Bitcoin. This is the reason PayPal did not support using Bitcoin and facilitates only sell it back to PayPal.
But sometimes you need to use Bitcoin to send and receive free to and from anyone. So we have collected 4 alternative methods to Buy Bitcoin using PayPal.
Top 4 Methods to Buy Bitcoin Using PayPal
1. Buy Bitcoin via Paxful Using PayPal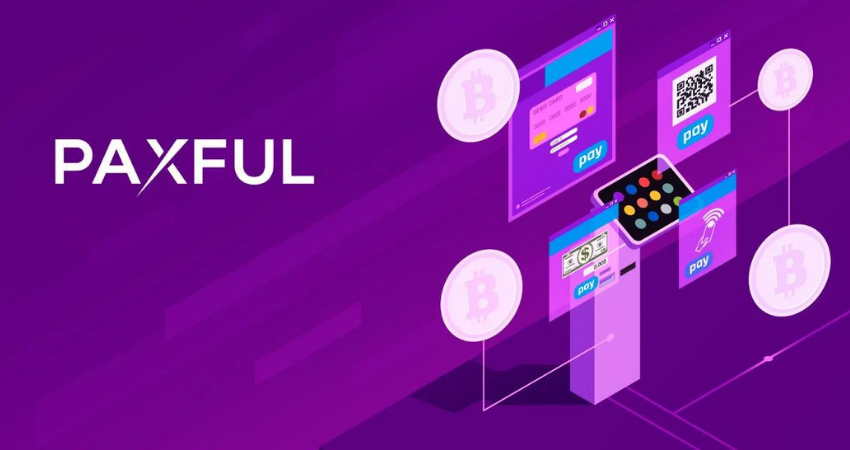 Paxful is a global cryptocurrency trading platform know for Buy and Sell cryptocurrency instantly. When you buy crypto with Paxful it provides the facility to let you choose the preferred method and the amount you want to buy. Then Paxful provides you the facility to choose a seller manually or let Paxful find a seller for you. The major drawback of this is there may be high exchange rates and the possibility of getting scammed easily.
2. Buy Bitcoin via eToro Using PayPal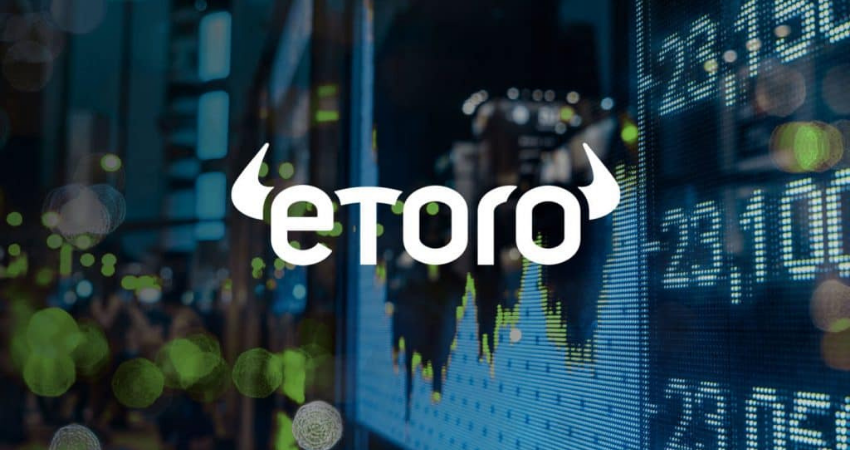 eToro is the most easiest and secure way to buy bitcoin and other cryptocurrencies. Recently they have launched the eToro wallet app which allows you to store Bitcoin (BTC), Bitcoin Cash (BCH), Ethereum (ETH), Litecoin (LTC), Dash, and Ripple (XRP). eToro trading platform provides multiple methods including PayPal to buy the crypto assets, but you need to withdraw them in your eToro wallet, and then you can use it to send anywhere to other people. To buy any crypto with eToro you need to add an initial deposit of at least $200.
3. Buy Bitcoins via LocalBitcoins Using PayPal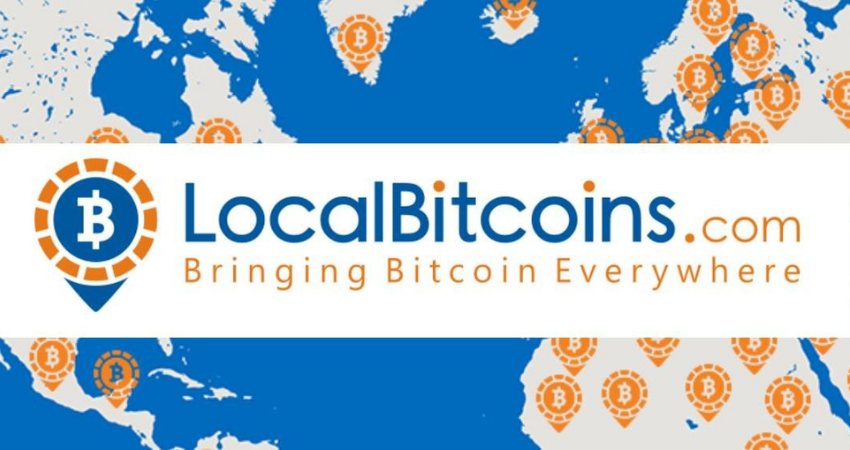 LocalBitcoins is a Finland-based peer-to-peer bitcoin marketplace. Actually, LocalBitcoins is not an exchange like others it is a website that facilitates buyers and sellers to contact each other through this website. On this website, buyers can use different payment methods including UPI, Bank Transfer, Wallets, and PayPal.
4. Buy Bitcoins via Wirex Using PayPal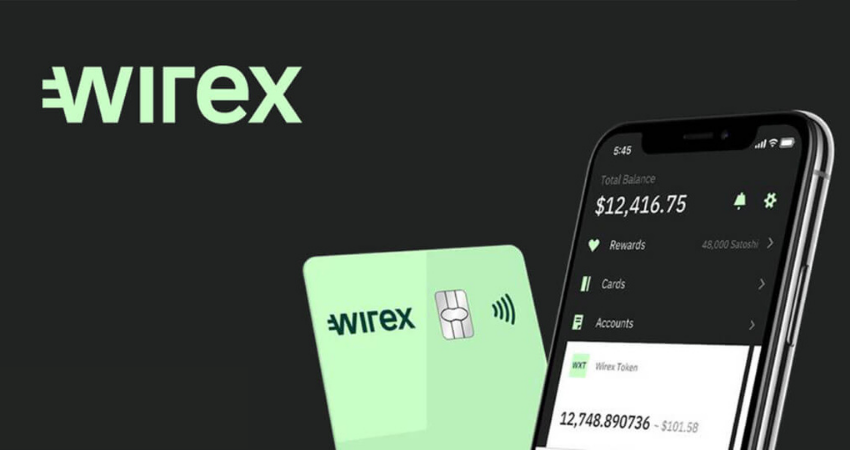 Wirex is a company that supplies virtual and physical Bitcoin debit cards and it also lets you transfer traditional and cryptocurrencies around the globe. You can use a Wirex card to your with PayPal to buy Bitcoin, but it takes a longer time up to 10 days depending on your location.
By using all these options you can buy Bitcoin or other cryptocurrencies but for your fund security, we suggest you buy with any other feasible methods.
I am Pawan Kashyap currently living in Amritsar. I always try to grab new things from the cryptocurrency market. From my observations and trends in the market, I always try to provide the best and accurate information in the form of articles from this blog. Follow us on Facebook, Instagram, and Twitter to join us.