Today the world's largest cryptocurrency Bitcoin crossed the $23,000 price level and created a new upper level in four months. After the crypto crash, the BTC and the whole crypto market were facing the toughest time in the cryptocurrency industry. But the starting month of 2023 is becoming historic for the whole crypto industry. Now it seems the crypto market is again on its way to witnessing a new bull run.
Major Altcoins including Ethereum, Solana, Cardano, Polkadot, etc. also witnessed the rise of green candles. The largest cryptocurrency Bitcoin is up over 8.86% in 24 hours and while writing this article Bitcoin was trading at $23,264. The price started increasing after the second week of January 2023.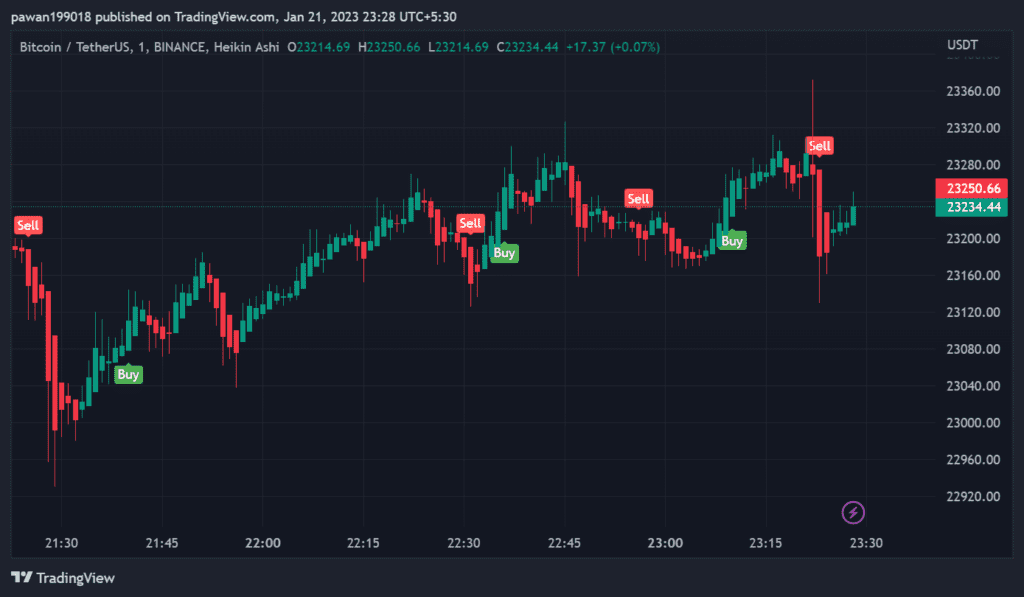 Ethereum is also up over 4.45% and was trading at $1657 while writing this article. Bitcoin has climbed more than 11% in the past 7 days and is up more than 34% for the year. Ethereum has jumped 12% over the past week and is up 37% since December 31.
I am Pawan Kashyap currently living in Amritsar. I always try to grab new things from the cryptocurrency market. From my observations and trends in the market, I always try to provide the best and accurate information in the form of articles from this blog. Follow us on Facebook, Instagram, and Twitter to join us.