PayBito is a leading platform for Bitcoin and cryptocurrency exchange operating globally. It's headquarter is in Fremont, California, United States. This company was founded in 17 December 2017 by Raj Chowdhury. PayBito provides trading for major cryptocurrencies like Bitcoin, Ether, Bitcoin cash, Litecoin, HCX, Ripple, ECR20 and many more. Users can trade using INR, USD (US Dollars) and most cryptocurrencies.
According to the founder Raj Chowdhury, after the lift of ban on trading of crypto assets in India, they have noticed the increase in trading of crypto among Indian users. The company is providing easy trading facility using INR. Users can easily deposit and withdraw any amount in INR anytime. PayBito is providing variety of crypto's to its users to trade with security, which makes it most beneficial for all Indian users.
Services Offered By PayBito
White label cryptocurrency exchange
White-label payment gateway
Exchange affiliate
Coin listing
PayBito Refer and Earn Program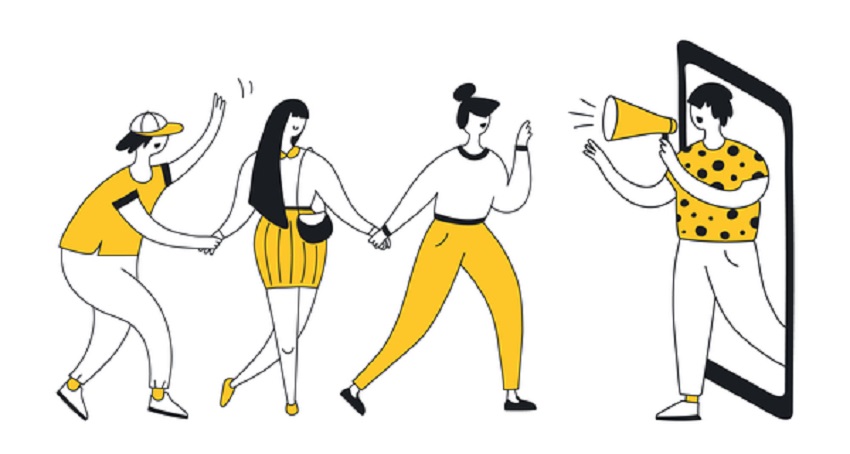 PayBito has launched its refer and earn program in India, that provides additional benefit to customers while trading. In this program Indian users can earn commission on referring new users to PayBito. When any user refers someone with his unique referral code then he gets his referral commission in the form of crypto assets after successful registration of the user with referral code.
I am Pawan Kashyap currently living in Amritsar. I always try to grab new things from the cryptocurrency market. From my observations and trends in the market, I always try to provide the best and accurate information in the form of articles from this blog. Follow us on Facebook, Instagram, and Twitter to join us.