The cryptocurrency industry is growing day by day. In India, there are many crypto exchanges like Zebpay, WazirX, CoinDCX, BitBNS, CoinSwitch, etc. These crypto exchanges are providing cryptocurrency trading services among Indian investors. Investors can easily join these exchanges and buy available cryptocurrencies according to their choice.
Now a new thing in the Indian crypto market is introduced by Zebpay. Zebpay has launched its ZEBB App for crypto users to start a SIP (systematic Investment Plan) in Bitcoin and Ethereum. We are going to explain about ZEBB App, How to Start a SIP in ZEBB, How to create ZEBB account? etc. So keep reading this article to get full information.
What is ZEBB App By Zebpay?
ZEBB is a new project of Zebpay India. ZEBB is the world's simplest Bitcoin SIP App. The crypto investors now can start a SIP in two top cryptocurrencies Bitcoin and Ethereum. Now everyone in India can start Bitcoin and Ethereum SIP as low as ₹ 100 on ZEBB App.
What is Cryptocurrency SIP?
A Systematic Investment Plan (SIP) is the method of investing a fixed amount of money into anything at regular intervals of time. And cryptocurrency SIP is similar to a normal SIP like mutual funds. In cryptocurrency SIP you can invest money in Bitcoin and Ethereum either weekly buy or instant buy options. The crypto SIP reduces the risk of high market volatility and provides a high return.
How to Start Investing in SIP on ZEBB App?
Before starting to invest in ZEBB Bitcoin or Ethereum SIP, you have a KYC verified account on ZEBB. You can apply for a SIP account on ZEBB by verifying your KYC and Banking details. Once your account gets verified then you can start investing in SIP.
Documents Required to Apply for SIP Account on ZEBB App
You need to verify the following documents for the ZEBB account:
PAN (Permanent Account Number) Card
Identity and Address Proof (Aadhaar Card or Passport or Voter Card or Driving License)
A bank account in the name of the customer
How to Apply for ZEBB Account?
Step 1: First you need to download and install the ZEBB App from Play Store or App Store.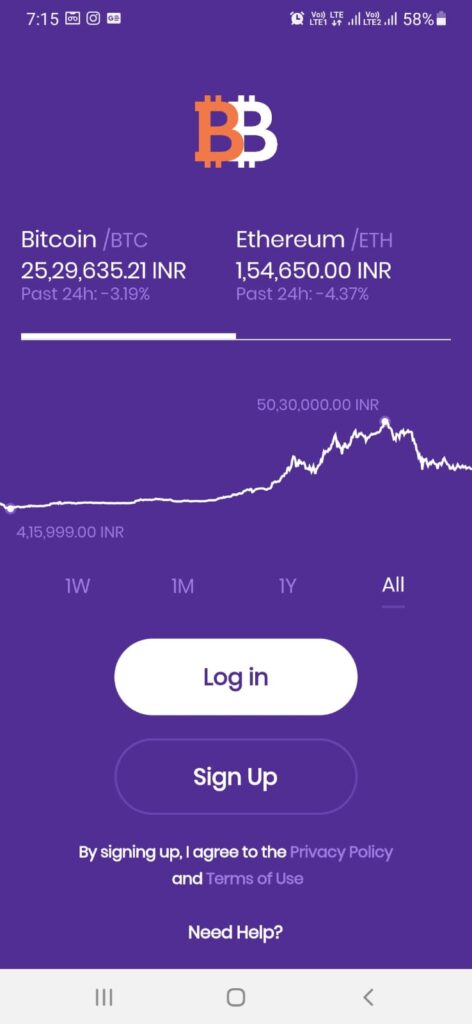 Step 2: After installing the ZEBB App you have to signup using your email id. Then you have to verify your email id email sent by ZEBB.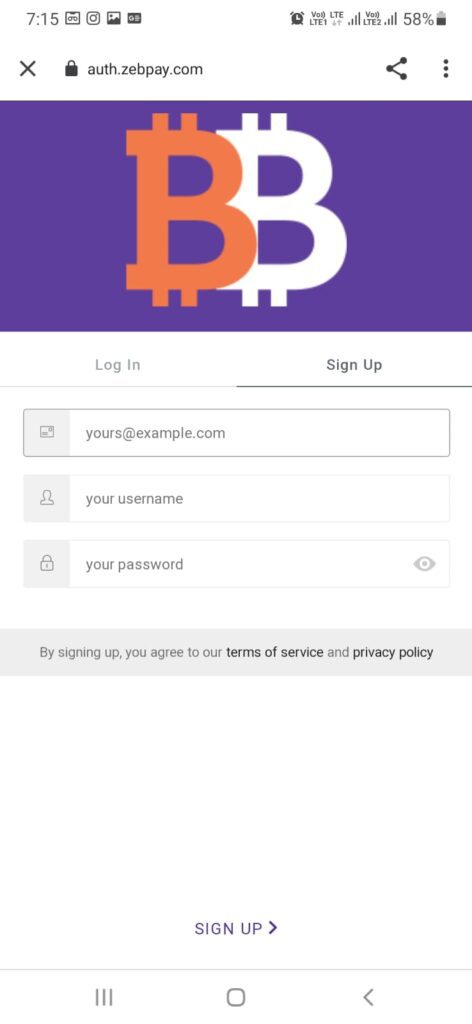 Step 3: After successful verification of email, you have to fill in your KYC details including PAN card, Address Proof (Aadhaar Card, Passport, Driving License). It will take some time to verify your KYC details.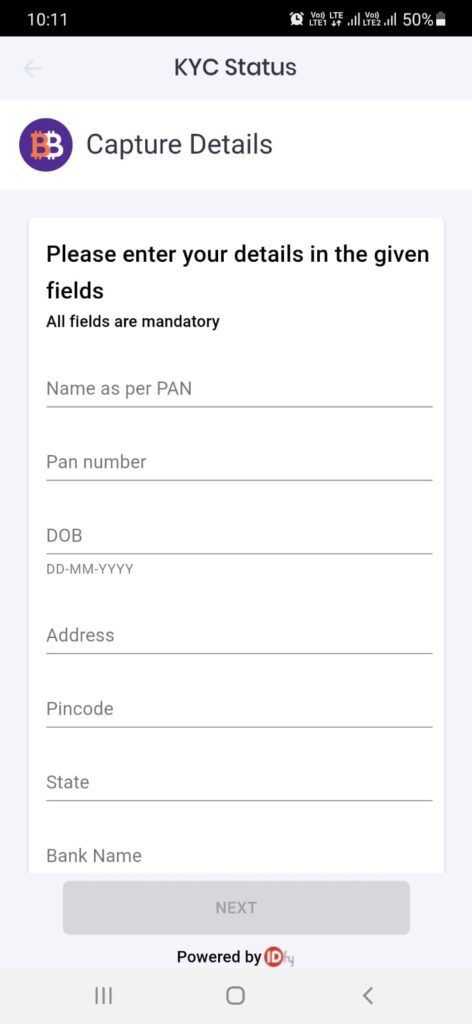 Step 4: Then you have to add a Bank account in ZEBB App, after successful verification of the bank account, you are ready to start investing in Bitcoin SIP.
I am Pawan Kashyap currently living in Amritsar. I always try to grab new things from the cryptocurrency market. From my observations and trends in the market, I always try to provide the best and accurate information in the form of articles from this blog. Follow us on Facebook, Instagram, and Twitter to join us.